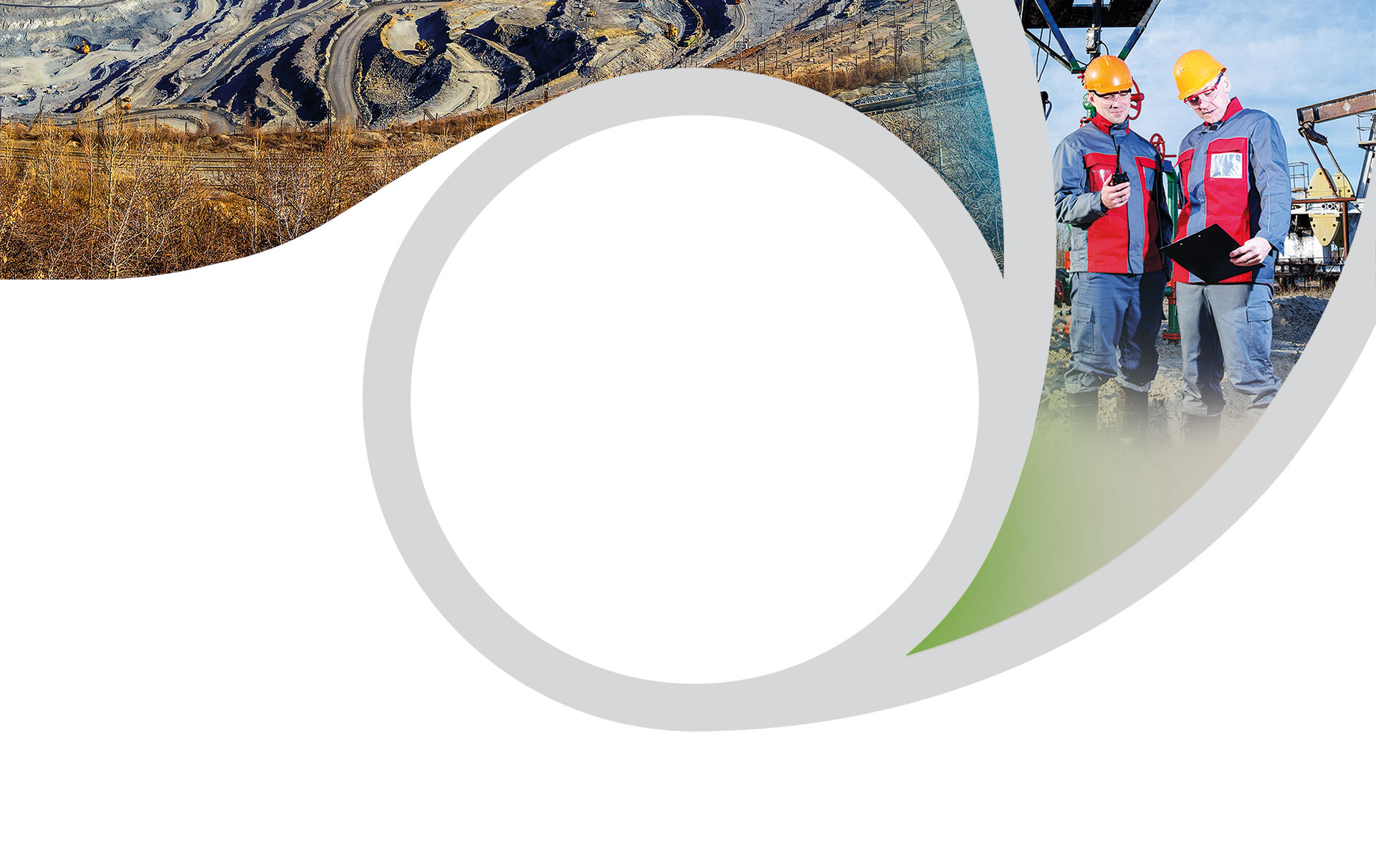 We are committed to utilize resources for the projects with minimum impact to environment as we believe in sustainable development across all EKSIR's activities
Our services
Learn more

SCROLL DOWN
Have questions?
+98 21 8854 2550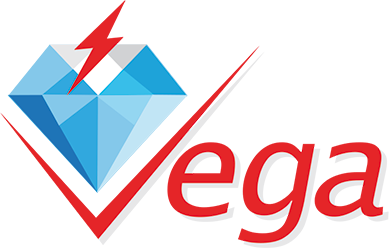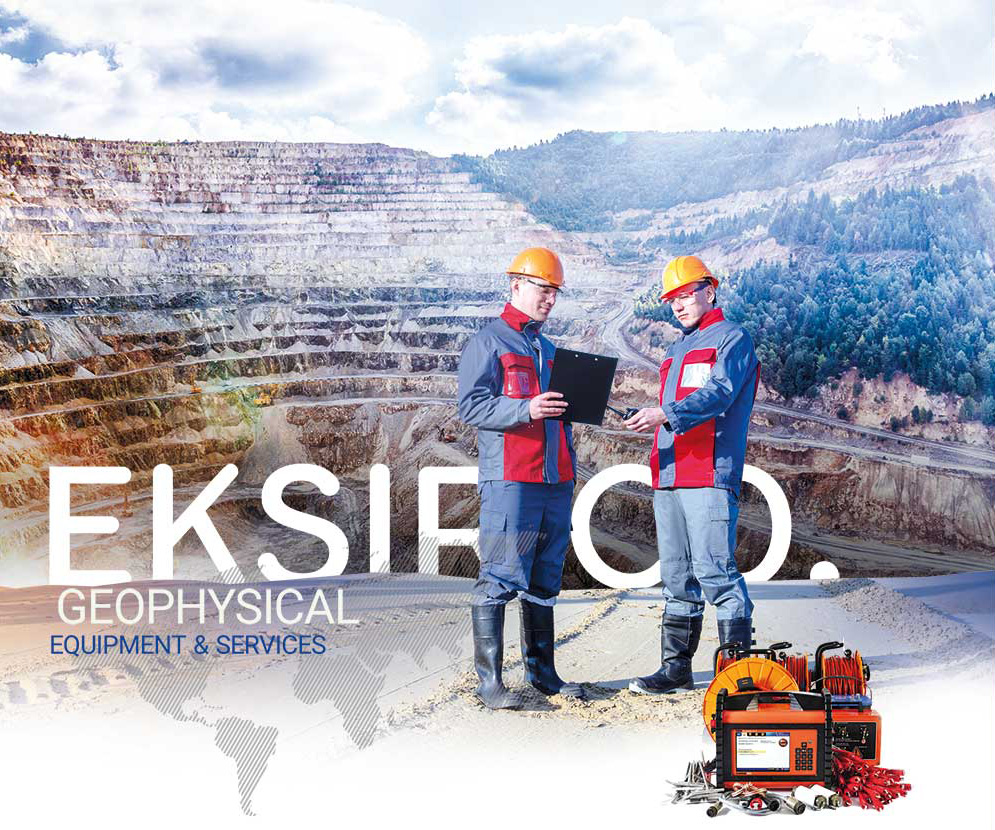 Providing investment opportunities for foreign investors in domestic projects through partnership, direct funding, and increasing capital via investment, trading, and providing engineering services overseas are among EKSIR's goals.
EKSIR Co. was established in Aug. 2007 to contribute to the domestic and international industrial and construction projects within oil and gas, mining, and petrochemical industries, as a general contractor. Depending on the project needs, EKSIR is fully capable of getting capital investment and collaborate with third party companies and people in order to sign contracts and execute for management, design, manufacturing, technology transfer, installation and commissioning, technical inspection and all necessary import/export of lawful goods.
EKSIR hires top talents with the vision that development of energy and mining sectors as main infrastructures has significant impact to the industrial development of Iran. In this regard, EKSIR aims for a strong contribution in engineering activities and developing private section.
eksir co
Engineering and technical